Dawn ritual prayer calls. A muezzin´s melodious call from the mosque woke up a group of children in an orphanage.
"Sister, wake up, let´s pray," Cila whispered (not her real name, 11 years-old) her friends in the orphanage located in a densely populated kampong in West Jakarta.
She succeeded waking her friends. After that, they washed their face and gathered to pray in the morning. Then, they took a bath, cleaned their rooms, and prepared their books before they go to school.

They laughed when one of their friends slept on the floor with a towel covering her face because she was very sleepy. "Sister Saras is the most difficult to waken up," Cila said while laughing. They started their activities in a day with laughter. Cila is one of four children who lived in the orphanage that belongs to a foundation named Vina Smart Era.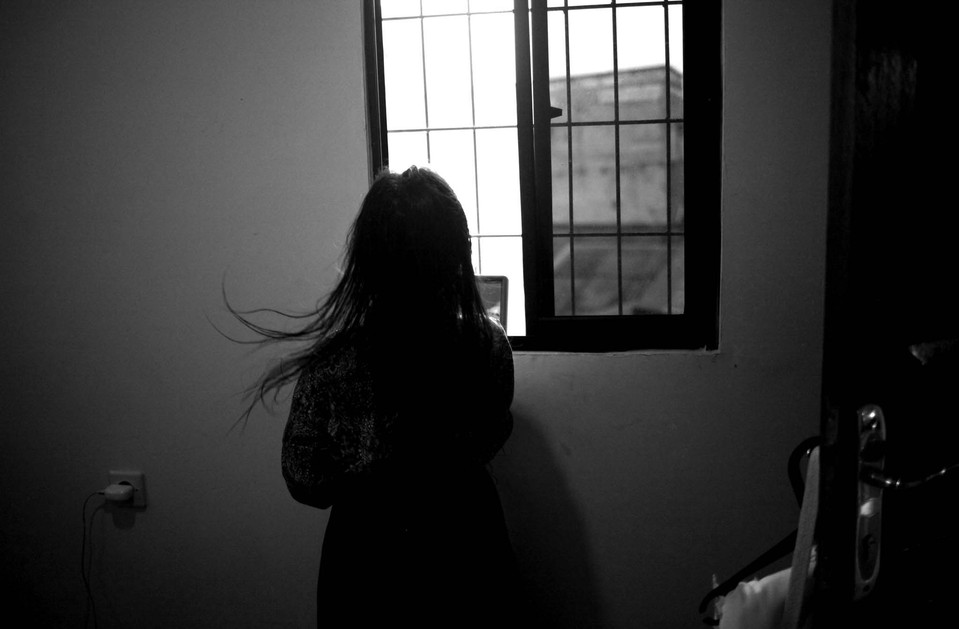 There´s something special with these children. They are abandoned children with lack of attention and often gets discriminated because they were born with Human Immunodeficiency Virus (HIV) since they´re still unborn.

Most of them are orphans aged 10-16 years old. Their parents passed away due to an overdose of drugs and suffered from HIV/AIDS virus. Their parents´ guilt has caused the children suffer from HIV/AIDS, and the children have to carry the burden. They experienced a dark childhood because people around them discriminated them. Besides that, their own family abandons them, just like what happened to Farhan (not his real name). Farhan is 15, and he´s an orphan. Both of his parents have passed away due to suffering from HIV/AIDS virus.

Farhan is the first child of three siblings, and three of them are suffering from HIV virus. His brothers are also suffering from HIV virus. Farhan and his mother who passed away because HIV/AIDS virus was once discriminated by the hospital that treated his mother. His mother couldn´t survive and passed away.

Besides that, Farhan was expelled from school because he suffered from HIV virus. Thanks to a doctor named Vina, Farhan now can continue his study in a new school. Despite this, his dark past when he got discriminated still haunts him, and it could repeat.

Farhan is now a 3rd grader, and his bitter experience encourages him to dream to become a doctor. " I want to become a surgeon, so I can help people," Farhan said to gres.news some time ago. The hardest part in helping the children is making them alive again by reviving their confidence. "They were wild, no one cared about them so they went home at midnight, their medication was also ignored," Asih, one of the foundation members, said.

Asih taught the children in the foundation to be more discipline and more bold to express their opinion. "Returning their confidence is the most important matter. They have lost their confidence because they were discriminated for their status," he explained. According to him, discriminative actions have made the children who suffer from HIV virus and their family hard to get their rights as children.
They could endanger people around them without they realizing it because of their trauma from what people did to them. Although they´re suffering from HIV virus, they´re just children who have the rights to access education and develop their skills and talents as mandated by the Law No.23/2002 on Child Protection. Paying enough attention to them, loving them, protecting them from discrimination, and allowing them to develop their potential is like saving the concealed pearl. Based on data in 2015, the number of children who suffered from HIV virus in Indonesia reached 2,408 children, while the number of adults who suffered from HIV virus reached 134,042 people.